About us
Leo Chavez
Founder and CEO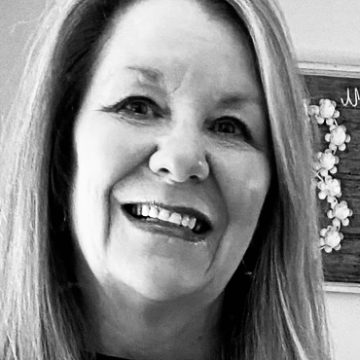 Jane Bradshaw
Chief Operating Officer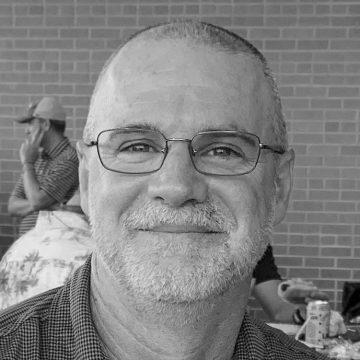 Brian Cochcroft
Chief Financial Officer
Since 2012, our team at EITS have been passionate about protecting businesses and government agencies from security risks and providing comprehensive security solutions.A certified minority-owned firm, we are always researching and testing innovative technologies to ensure that our customers are protected from the latest threats.
Our mission is to help you build and manage secure IT environments for a changing world. From start to finish, we're committed to delivering the highest level of service. At EITS, we know that staying ahead of cyber threats, data breaches, and other security risks is crucial. That's why our team is always learning, always evolving, always striving to be the best and have attained toughest industry certifications. Made up of some of the brightest minds in the industry, we have over 150 cumulative years of experience in all aspects of network and cybersecurity.
We apply a proven architecture blueprint for scalable, agile, manageable IT environments, hardened to DOD-level security standards. Our comprehensive approach addresses the Architectural, Operational and Organizational facets of Information Security. When you are looking for a company that provides you with the most secure IT environment possible, look no further than Enterprise IT Security.
We have the expertise and experience to deliver a security solution that is right for you. Contact us today to learn more about how we can help you build and manage a secure IT environment.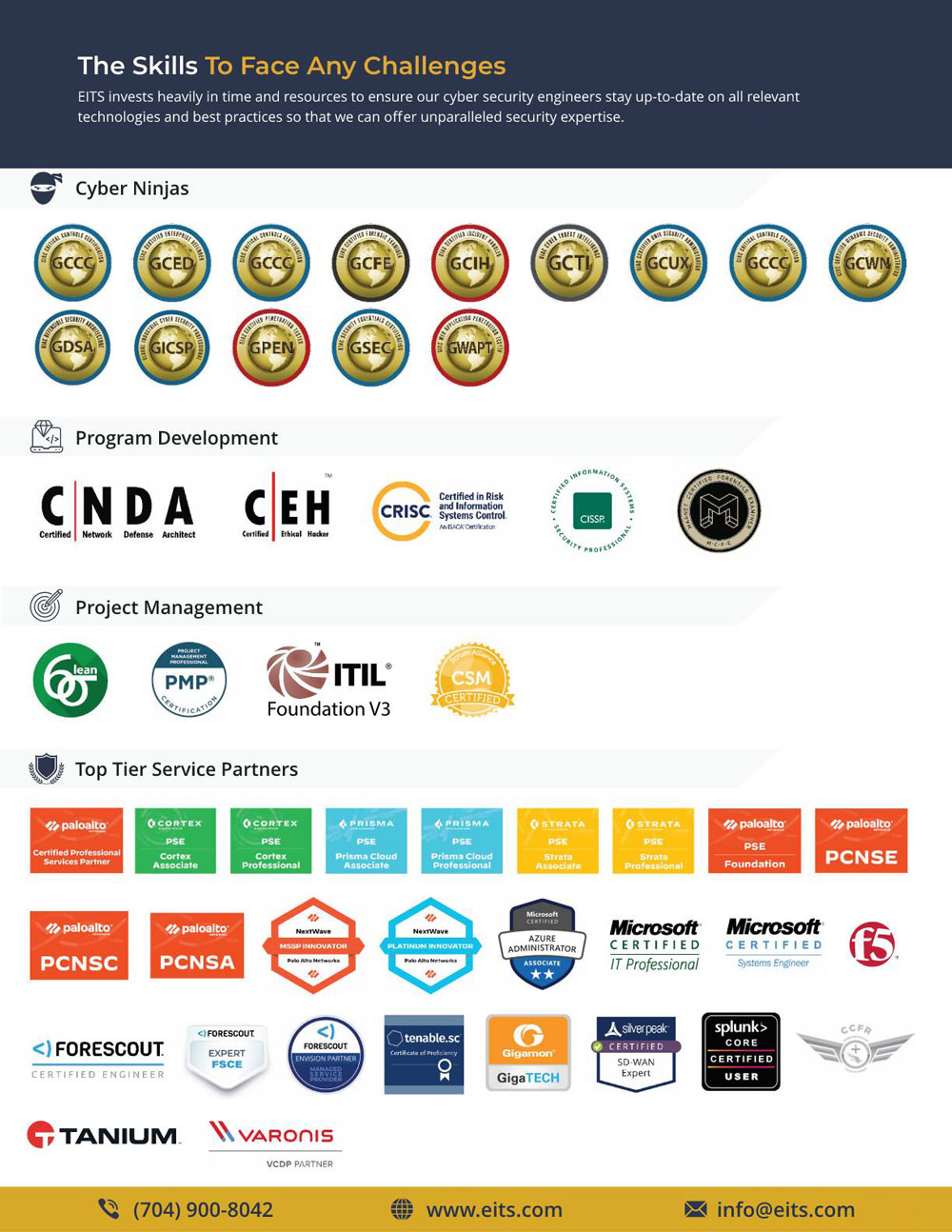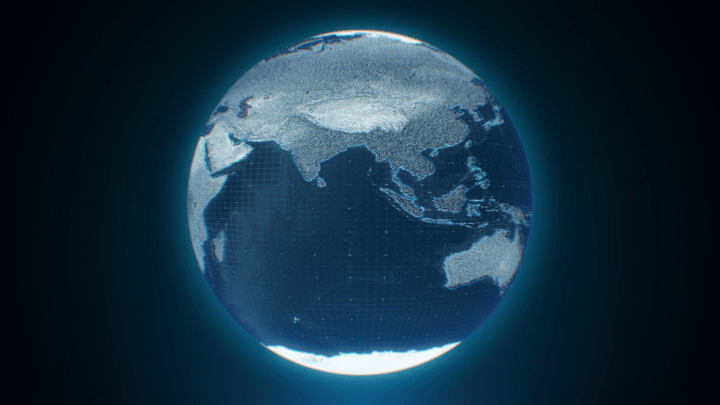 Over 150 years of combined cybersecurity experience

10+ years in business: managing secure data centers, networks, cloud, and hybrid environments across various technologies

Serving state governments, financial services, manufacturing, education (K-12 and higher ed), and healthcare industries for network and cybersecurity needs

Highly certified team with top partnership designations from strategic partners

Team member nominated for Certified Ethical Hacker Hall of Fame

Proud sponsor of Charlotte, NC's Code Ninjas chapter